We are defenders of potential
Create and support one-to-one mentoring relationships that ignite the power and promise of youth.
That all youth achieve their full potential
Changing Perspectives. Changing Lives.
Partnering to build a world where all children meet their potential
Established in 1975, Big Brothers Big Sisters of the Laurel Region is the region's premier evidenced-based youth mentoring agency—we make meaningful, monitored matches between adult volunteers ("Bigs") and children  ("Littles") in Westmoreland and Fayette counties. There are two program options available, Community-Based and School-Based, that are designed to help develop strong one-to-one relationships, and make a direct and lasting impact on the lives of young children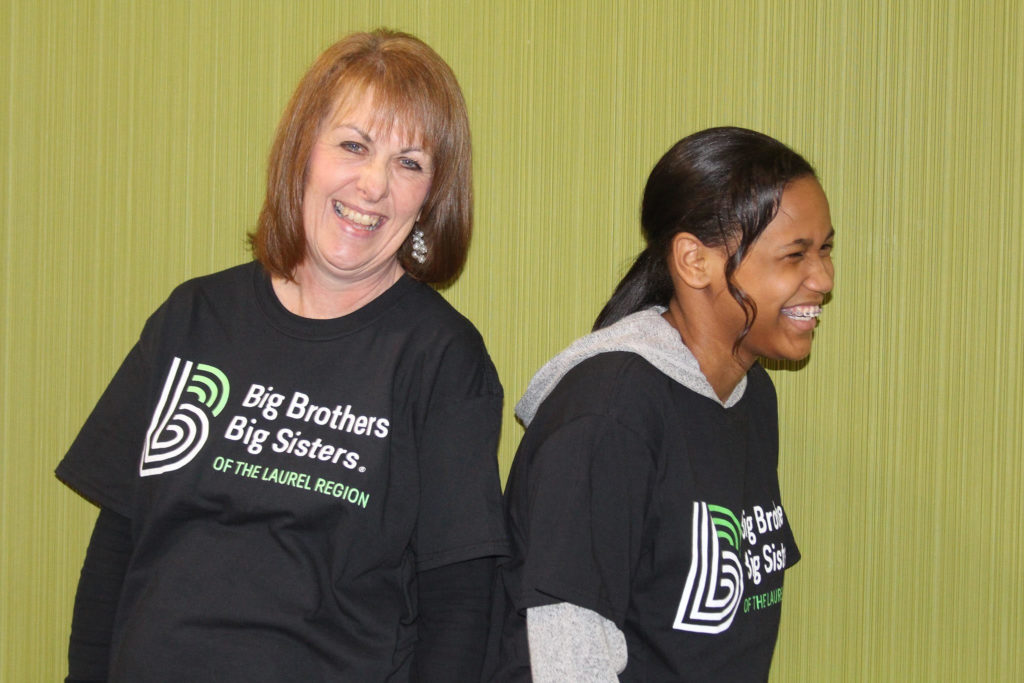 By partnering with parents/guardians, volunteers, and others in the community we are
accountable for each child in our program achieving:
Higher aspirations, greater confidence, and better relationships
Avoidance of risky behaviors
Educational success
in 2020 big brothers big sisters of the laurel region was named National "agency of the year"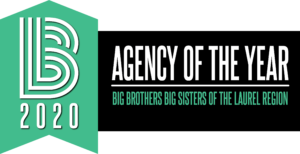 radio interview with our Executive Director about all things BBBSLR!
In touch WITH ERIC O'BRIEN podcast on bbbslr
Or check out this article from GOAL Magazine!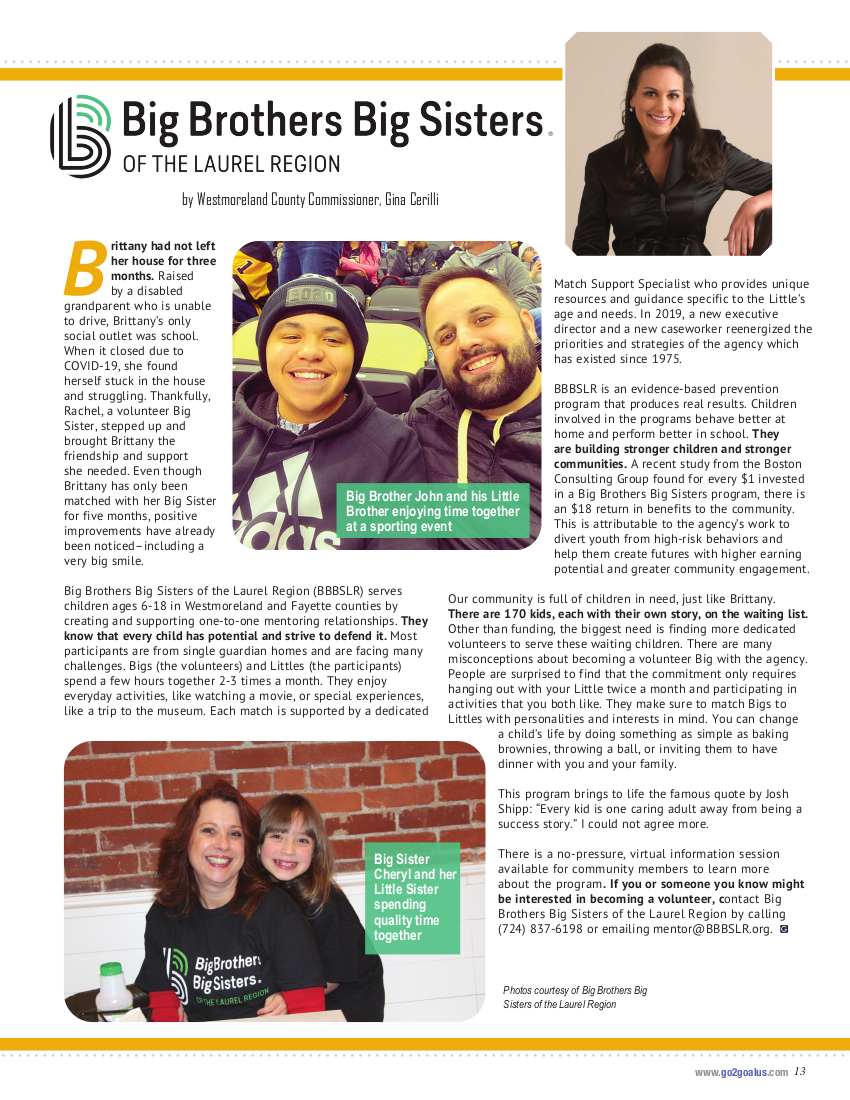 Stephanie is an award-winning leader with a background in corporate philanthropy, project management, and client relations. As a self-proclaimed musical theatre nerd/performer, she loves the opportunity to present this incredible and transformative program to new audiences. She holds a variety of certifications in Diversity, Equity, and Inclusion as well Leadership and the field of Board of Directors and serves on the Board of the Fayette County Communities That Care as well as the Welcoming Westmoreland committee. In 2020 she was selected as one of the top 10 female non-profit leaders in Westmoreland County.
Favorite childhood TV Show: Full House
With a great passion for philanthropy and youth programming, Aubrey has extensive experience in the nonprofit sector that brought her to BBBSLR. She is a Greater Latrobe High School and Saint Vincent College alumna, and holds a master's degree from Purdue University. Her previous nonprofit experience includes positions at Greensburg Central Catholic, the Community Foundation of Westmoreland County, and the Westmoreland Symphony Orchestra. Aubrey teaches as an adjunct professor in the Communication Department at Saint Vincent College and spends her weekends as a barista at the Cattfeinated Cat Cafe. Aubrey resides with her significant other, Alexander, and their two adopted cats.
Fun Fact: Aubrey can walk on her hands.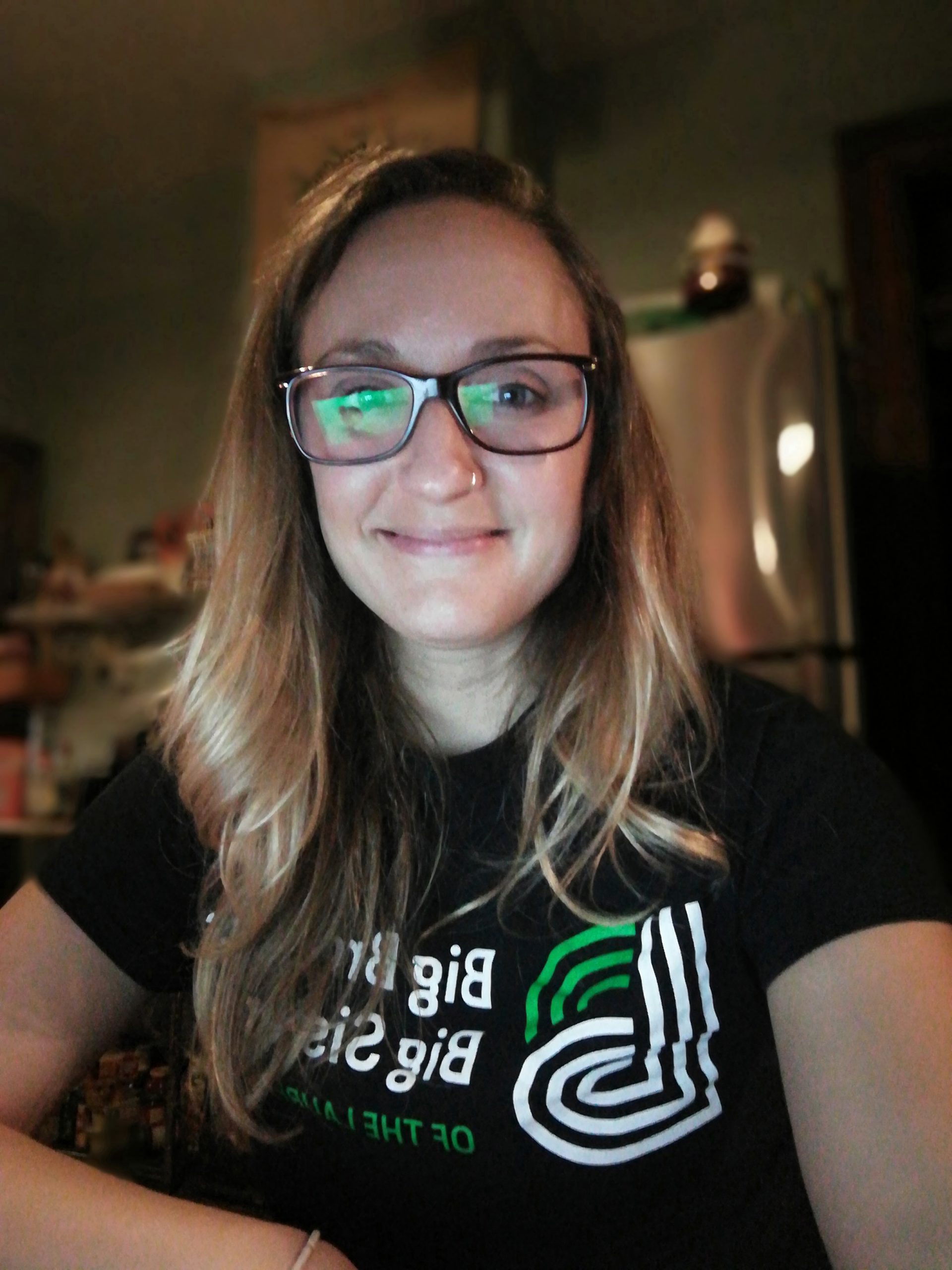 Kathy McCormick
TEEN/POST-SECONDARY MENTORING COORDINATOR
From Little Sister, to intern, to employee, Kathy knows the benefits of the program from her personal experience. She is not only a great ambassador for the mission, but also the perfect caseworker. She holds a Bachelor of Arts in Behavioral Health from Seton Hill University where she was awarded
Behavioral Health Graduate of the Year. Kathy grew up and resides in Westmoreland County where she lives with her husband Kevin McCormick and dog Martin.

Gabrielle started her career in events over 16 years ago at BNY Mellon and transitioned to non-profit life in 2016. She graduated Magna Cum Laude from the University of Pittsburgh in both Business Administration and French Language & Literature and enjoys expanding her education through Behavioral Economic coursework. As the chair of the New Business Committee for the Greensburg Business & Professional Association, Gabby works with local businesses to realize their full potential and opportunities in the growing community.
As a huge animal lover, Gabby fosters at-risk cats and kittens until they are healthy enough to be adopted to forever families. She has saved the lives of over 200 animals through her foster work in the past six years. She is pro-Oxford Comma and is a fantastic cook.
Tammy holds a degree in Criminal Justice from Westmoreland County Community College and has worked in the non-profit field for most of her career. She has years of experience in casework and a passion for learning and igniting potential. Tammy loves her yellow lab, Samson, and travelling. She cannot walk on her hands.
Favorite childhood TV shows: MacGyver and The X-Files
Brittany was born and raised in Uniontown, the heart of Fayette County, where she graduated from Laurel Highlands Highschool. She has always had a passion for working with children and positively impacting their lives. As a former YMCA preschool teacher and community volunteer for Relay for Life, she wanted to unite her interests by working for a nonprofit. In 2021, Brittany was nationally recognized as a Top Performer of her volunteer work with the Relay for Life, in which she now sits as a chairperson.
Chuck Shoff,
Shoff Construction
Vice President & big brother
Jim McRickard,
Independent Corporate Director
Retired CEO
Mary Beth Atwood,
Norwin School District
Elise Glad,
West Virginia University Medicine
AL DEMARCHI,
DeMarchi & Associates
ROSANNE ORR
Retired Pediatric Nurse Practitioner
JULIE KING
ford Business Machines
Tracy McMahan,
Hi-Grade Shooters Supply
Alexa mapstone, Domestic Violence Services of SW PA
MICKEY LAW
VP of

Acaredo Health Group
Doug Estok,
Supervisor, Substation services
First Energy
kRISTEN ROBINSON
Abbvie biopharmaceutical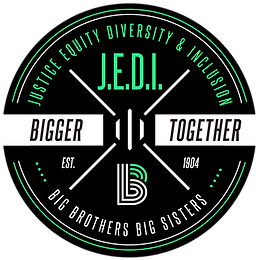 bbbslr and The BBBSA National Office is committed to, believes in, and affirms justice, equity, diversity, and inclusion (JEDI) for our workforce, volunteers, and families we serve.